Following a degree in product design, and using a lovely Macintosh SE to typeset my visuals, I took a career turn towards graphic design. In 1996 I started work at The Idea Works advertising agency in Bath, working my way up to become Head of Digital Design; pioneering the use of CGI to visualise concepts, packaging and point-of-sale design, shop fitting and illustration.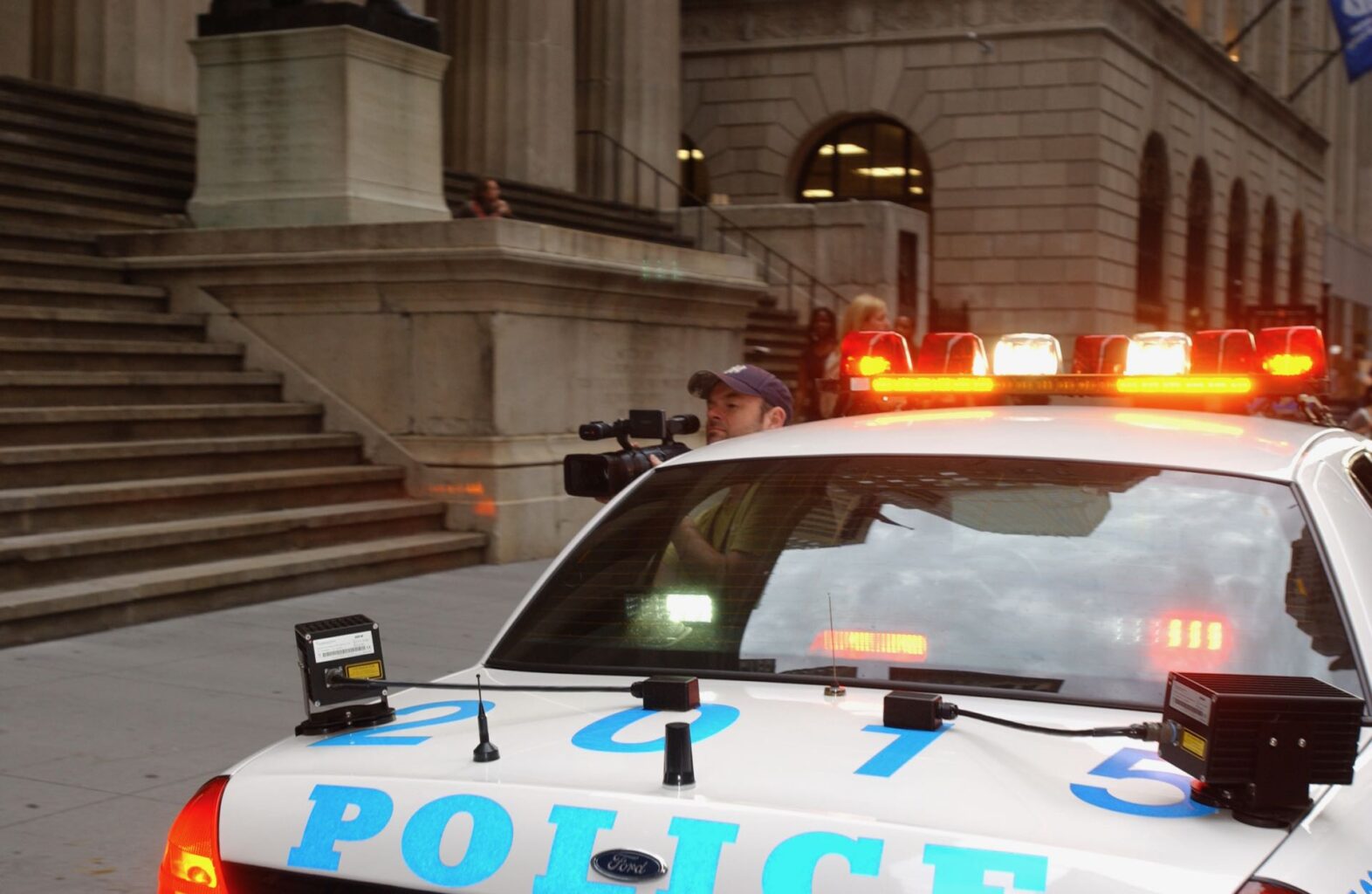 Filming on location, Wall Street, New York
Since investing in my first HD video camera in 2005, I have covered international open air events, product demos, educational videos, interviews, global awards ceremonies, University curriculum launches, music videos, CGI visualisation and motion graphics.
In addition to video, CGI and graphic design, I have a secret double life parallel career as an eLearning developer, using Articulate Storyline, Rise and Lectora.
As an individual I can keep your costs down while delivering professional results; using the latest in hardware and software innovation. So if you think video is out of your budget, maybe it's time for a re-think. Why not drop me a line or call me on 07968 201281?
Oh, and I can still turn my hand to a bit of graphic design (if you ask nicely).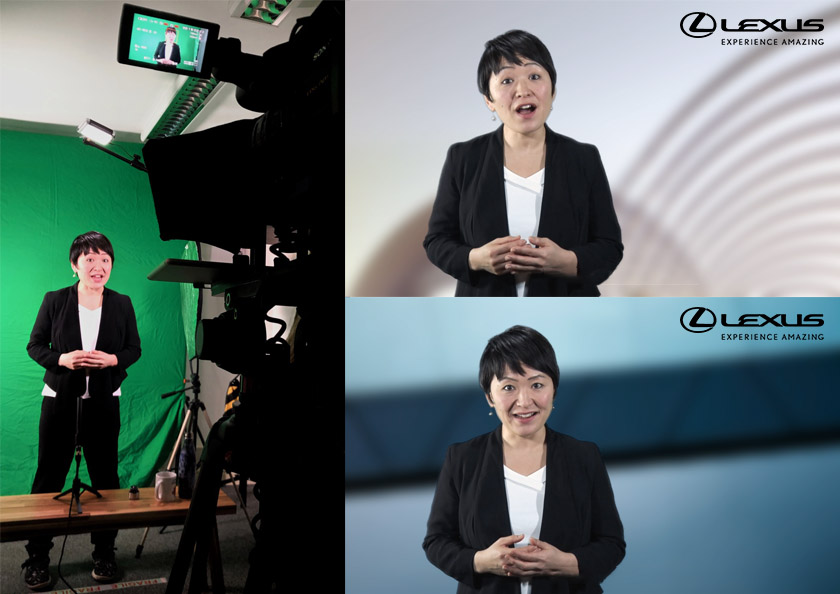 I can shoot green-screen in almost any location, teleprompter available
After four successful years at The Idea Works I decided to go freelance. I have since enjoyed working in a wide variety of media including CGI, interactive presentations, animation, illustration, the web and SCORM based eLearning modules. Following a client request to produce a video to cover and promote an event, I have added planning, designing, shooting and editing video to my offering.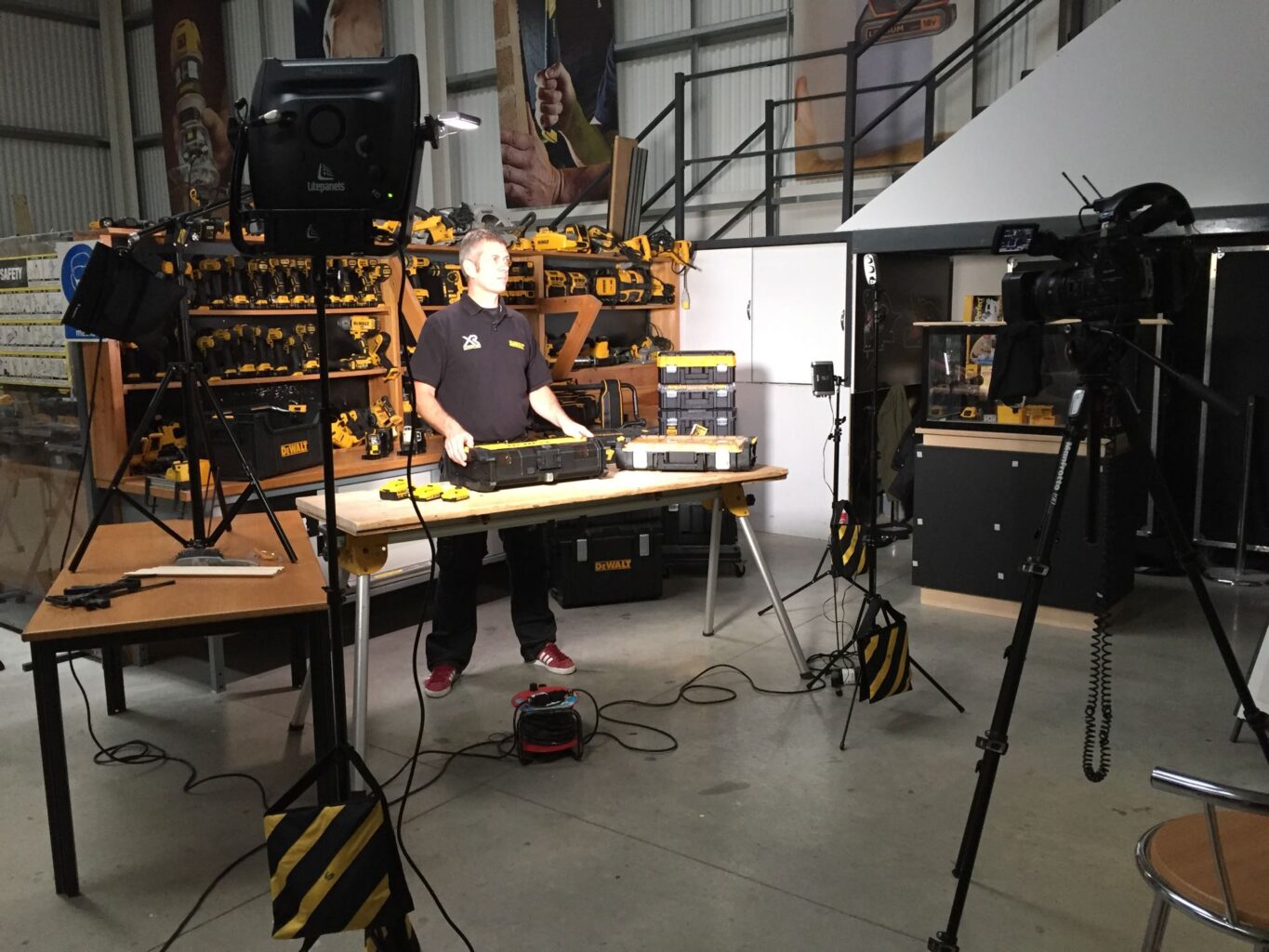 Shooting a new product demo on location at DeWalt UK HQ